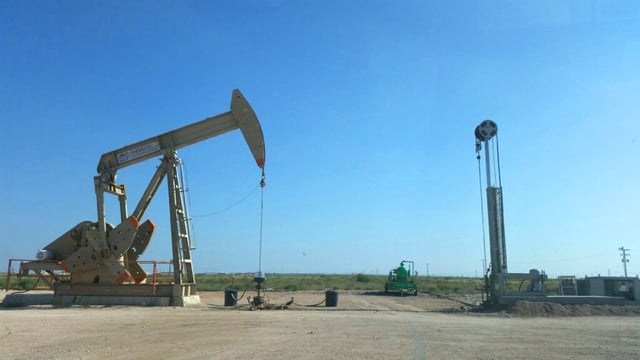 There is no doubt that we are in a "new era of oil wells" with today's shale wells and horizontally drilled and completed wells. Downhole rod pumps are landed at a variety of angles anywhere from near vertical to near horizontal. Fracking is now used extensively to promote higher wellbore inflow. All these lead to excessive gas locking, gas interference, and obstructions due to frack sand and other debris in the downhole pump. The production optimization experts here at Zedi investigated the industry's response to these problems and have released the technical paper White Paper on New Era of Oil Wells and Rod Pumping Innovations.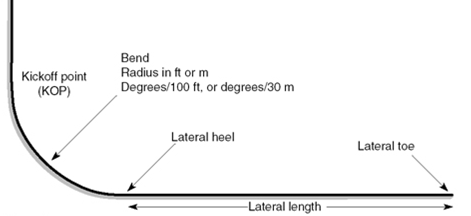 Downhole pumps are landed before or after the Kickoff point (KOP) of a horizontal well.
This paper compares and contrasts the different rod pumping methods and their abilities to address these production challenges. The paper also discusses the additional benefits of combining the unique capabilities of a linear hydraulic pump-jack with sophisticated optimization control and remote access, which ultimately provides an unprecedented solution that has the potential to become the next generation rod pumping technology for cost effectively producing today's challenging wells.
This technical paper was presented at the 11th annual 2016 NAIT Petroleum Engineering Technology Industry Day and at the 2nd annual 2016 ShaleTech Canada Conference.