In the kitchen of each Zedi office we have powerful words adhered to the walls. At first glance they are striking, with bright colors, but those words are no beautiful accident. They are there by design. They aren't just words to the Zedi community. They're the Zedi Values. We don't simply have these values, we live our values.
We're exposed to them every day, hold each other accountable with them, make decisions based around them, and we make sure our customers know our values to make sure they align with their goals.
Of course most companies have values. They write them out with their business plan, only to end up on a long forgotten hard drive, or live on a plaque on a dusty shelf tucked in behind a stack of books that has accumulated over the years. Long forgotten, those values are meaningless.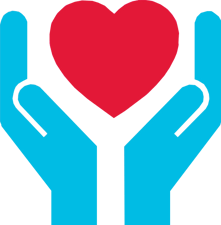 Our Values
Deliver On Our Promises
We are accountable and responsible
We do what we say we're going to do
We do what's right
Reward Creative Teamwork
We dare to be different
We respect the values, beliefs and opinions of every team member
We encourage healthy conflict
Communicate With Clarity
Our messages are simple, direct and clear
We communicate honestly and with respect
We say what we mean and mean what we say
Grow Through Innovation
We are explorers
We are thought leaders
We are creative
Prioritize Workplace Health & Safety
Our strongest practice is always based around what is safe for our community and the world we thrive in.
Values are the backbone for holding people accountable to base a solid foundation, build great character, develop a strong inner core, and encourage us with confidence to know we're on the right path to success. Values are not always an easy structure of what is simply 'right or wrong'. They are the soul of what the person, family or company believes in that will keep them to their mission, with the highest integrity.