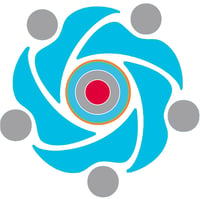 Zedi has deep connections to many communities across North America where we work, play and thrive!

Zedi has partnered with several Colleges and Learning Institutes, Aboriginal Associations, and key Industry participants to create an integrated approach to strengthen our local communities where we work, play and thrive. Our strong commitment to our customers, our communities, their development and long term success are important to every member of our Zedi team.

Explore just how Zedi makes a difference with our involvement. We're proud to take part in building stronger communities for every tomorrow...

Zedi is a leading technology and services company in the field of production operations. Through technology backed by expert consultation and services, we help our customers realize their production potential. With our unique combination of award-winning software, automation, measurement, labs, artificial lift and field services, we offer complete solutions for the challenges our customers encounter.