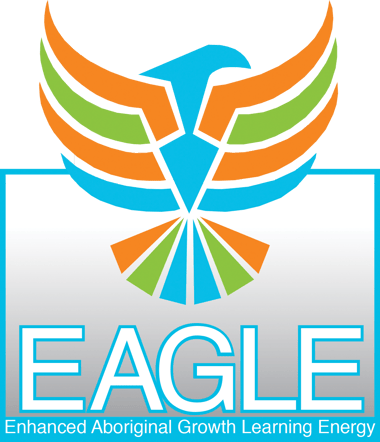 Offering employment, careers and business opportunities in the Energy industry for members of Aboriginal communities
Zedi has partnered with Northern Lights College, Treaty 8 Tribal Association, NENAS and key Industry participants to create an integrated approach to sourcing and placing qualified members in gainful and meaningful positions. Zedi's unique approach to aboriginal talent development and strategic industry partner engagement, delivered through a world class institute, are the keys' to making this program successful.
We are currently sourcing and screening qualified candidates interested in the 'Oil and Gas Field Operations' 18 week program with Northern Lights College.
Strong relationships built on respect, trust and transparency
Show your commitment to developing and employing the skills required for success in the oil & gas industry and apply today. Zedi will assist with job placement for Aboriginal students who have successfully completed this training program.

Zedi is a leading oil and gas technology and services company in the field of production operations. We help the world's oil and gas producers be more productive, more profitable and more sustainable.
Through technology backed by expert consultation and services, we help our customers realize their production potential. With 60 years of continuous operations in North America, we're recognized as one of the industry's best workplaces which sets us apart in the production operations landscape. With our unique combination of award-winning automation, data management and field and professional services, we offer complete solutions for the challenges our customers encounter.