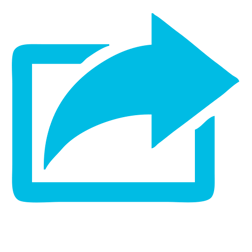 Compact, prefabricated, plug and play metering facility that houses a Zedi EFM device (Smart-Alek or Zedi EFM-Walk-up) and an eTube flowmeter.
Portable Smart-Skid
Measures 28" deep by 28" long by 40" tall, making it an ideal solution for locations that don't require walk-in metering facilities or wells that don't require permanent metering. Compact size and portability make it an ideal solution for well test metering, allowing to easily move it from well to well without the need for heavy equipment.
Permanent Smart-Skid
Walk-in option that can enclose the wellhead and sales line, measuring 48" deep by 110" long by 75" tall. This configuration can be customized to fit various pieces of well site equipment, including separators, methanol injectors, or flow prover taps.
Plug and play metering shack

Reduces installation time to a few hours.

Improve landowner relations; reduces your lease size by up to 5X

Reduce installation footprint, costs, and overall environmental impact by up to a third

Insulated, heated enclosure with EFM alarm capabilities
Easily transport our portable option to multiple wells

One stop shop for your measurement needs

Keep Go-ing... with Zedi Go
Mobility to the power of our market leading platform