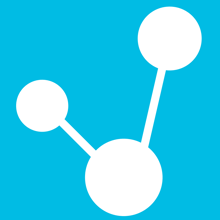 Measure multiple wells with a single meter
View and manage tests online in real-time, giving you an immediate and remote view of the quality of your tests.
With Zedi Oil Well Test at your battery, you'll get more tests done with less effort, eliminating the need to frequently change orifice plates to match flow rates, wait for chart processing, or be on site at specific times to prevent data overwriting.
Our solution results in fewer bad tests and less re-work, thereby reducing your exposure to regulatory audits and increasing the effectiveness of your forecasting, budgets, and allocations.
Tests that won't overwrite

Accurate data and robust reporting features

Measure a wide range of flows across multiple wells

Smart-Alek's unique backdating function
Easily transport our portable option to multiple wells


Keep Go-ing... with Zedi Go
Mobility to the power of our market leading platform