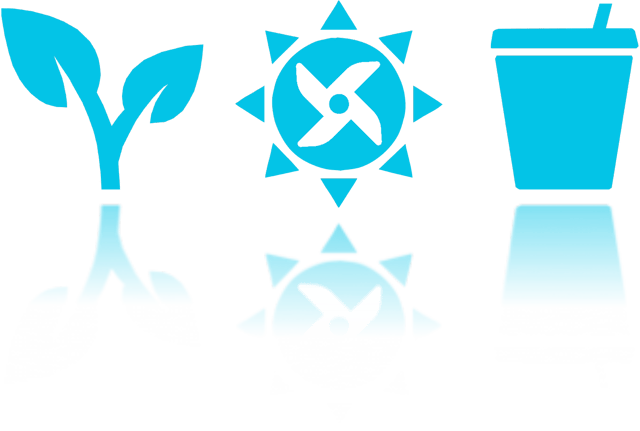 Industrial quality remote monitoring and control at consumer prices
We've brought our innovative thinking, platform and proven success into AgriFoods, CleanTech, and Food Services. Our IIoT platform proves outstanding results throughout these (and more) industries.

The Zedi team has integrated new wireless Low-power Wide-area Network (LPWAN) technology capability into our platform allowing us to retrofit existing, un-networked equipment with small, low-cost motes that wirelessly connect to a Zedi Industrial Internet of Things (IIoT) hotspot. From there, we can get operational data that provides new and valuable insights into asset performance.
In one case study from a ten-store pilot trial in convenience stores, the owner based her decisions on service calls, and believed process uptime was much higher than it really was.
By getting asset-sourced data, we showed that down-time was significantly higher, and that lost production and reduced profitability were the result.
In the end, through remote monitoring, a service company tasked with keeping these assets up and running was able to improve on their service level objectives by reducing response time, and time-to-fix metrics, improving overall store profitability.