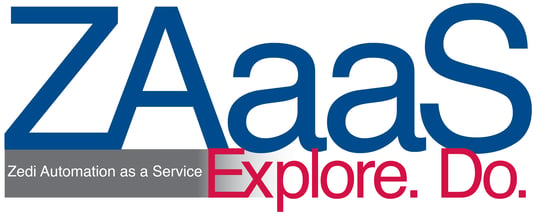 Monitor your tanks from anywhere, anytime with reduce site visits while increasing your safety, profitability and uptime
Quickly automate your tank levels and volumes with cry-out alarms for any problems that arise, while supplying you and your team with the fast Zedi automation as a service solution that ZAaaS provides to increase safety and productivity to know if the tanks in your field are leaking, spilling or need maintenance and affording you to accurately schedule truck outs and ticketing.


Common Problems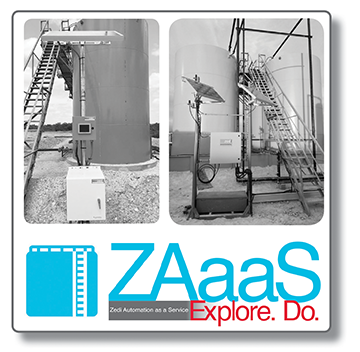 • Tank leaks
• Oil or water spills
• Maintenance risks
• Truck out scheduling
• Truck ticket inaccuracy
• Data inaccuracies

Solutions
• Real-time tank levels
• Calculated tank volumes
• Cry-out alarming
• Reporting & trending

Increase safety, reduce site visits, increase productivity and reduce downtime with the trusted Zedi team of optimization experts to solve your problems, or use the application as a self-serve model.

Production automation is solidly part of everything we do at Zedi, and is now available as a service to make it easier for you to explore the automation options for your needs, and then get up and running fast and accurately with our best practice pieces all ready to install in weeks - not months, or worse yet years!

Fast - Automation that's up and running in weeks, not months – or years!
• Production Automation solutions ready to install now

• Easily explore Automation options, and then quickly do


Pre-packaged combined best practice automation
• Tested, financially efficient and fully supported hardware

• Set pricing structure

• Ready to install (our team or yours)
• Easily serviced whenever needed (our team or yours)

Easy to get your automation up and running
• Engineered for ease, accuracy and speed
• It's a 'non-event' as it doesn't need the attention of your internal team
Accelerated automation for oil and gas producers throughout the world is Zedi Automation as a Service (ZAaaS) that provides an "Explore. Do" theory to what historically takes producers weeks, months or even years to attain.
ZAaaS provides proven best practice automation hardware at the well site and the Zedi software platform that effortlessly integrates data from any source to quickly and accurately deliver better business decision abilities, all backed by expert service from every angle (installation, updates, maintenance, and replacements).
ZAaaS is now also available for:
Coming soon...

• Gas and liquid measurement
• ESP
• Pump-off controller
• Gas lift
• Plunger lift
• Salt water disposal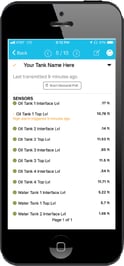 Easily monitor and manage your production on the go
• View trends of performance to assess operations while in the field
• Prioritize work while in the field based on current alarm information
• Option to push data to other systems or to custom reports

Manually input data, change settings and issue commands
• Demand poll from your mobile device to update SCADA readings
• Save time with plate changes by immediately updating systems
• Create custom mobile forms that eliminate other field paperwork

Use the same system in the field as in the office
• View production on an app designed for oil and gas field operators
• Download today and log in using your Zedi Access user account