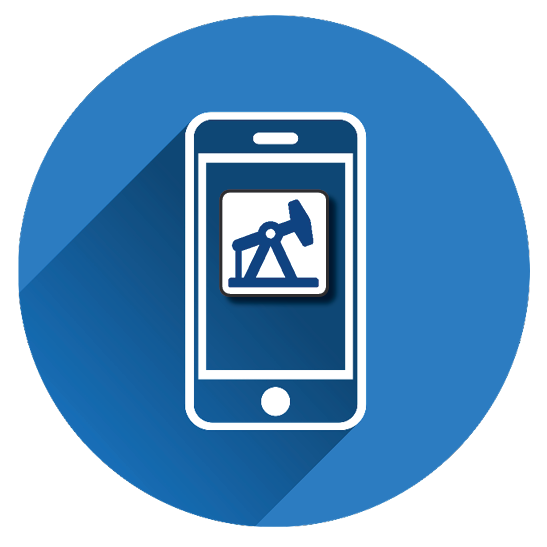 It is providing constant situational awareness with mobility tools to power
enhanced collaboration. That means secure, on-demand access to information and expertise regardless of location, enabling action and collaboration through shared, relevant information.
At Emerson Automation and Software Solutions, our Zedi Go Mobile App was designed for oil and gas producers. When you're in the field or out of the office, Zedi Go will keep you updated instantly and allow you to access your most recent production and operational data.
Read More