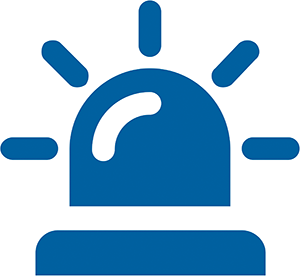 When Emerson Zedi decides to integrate new features into our Cloud SCADA platform, we carefully analyze how features will benefit our customers in improving their operations.
Recently we had a customer looking for a cloud-based platform that could accurately monitor their tanks' inventory levels and their customers, which they are responsible for keeping full.
Building on their strategy to transform their business digitally meant understanding their business needs today to prepare for tomorrow. Our customer required accessible tank data to reduce site visits, increase safety, uptime, and profitability.
Read More