Top Priority
Our customer's experience is a top priority at Zedi. Each relationship we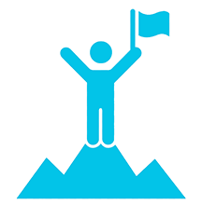 develop with our customers is unique and important to us because we know their production, profits and sustainability are relying on fast, accurate answers from our team.
Our customers are incredibly valuable to us, our regions and our world, and we acknowledge this everyday by delivering the best possible customer experience from every angle to be sure they can focus on their core business.
Our goal isn't to simply give you great customer service; it's to WOW you and make sure that you get all the help and answers you need quickly and accurately so you can get back to focusing on more pressing matters.
Who Are We?
Our Customer Care team is a comprised of Customer Success Representatives (CSR), Customer Success Specialists (CSS) and the Customer Success Managers (CSM) all working towards the same thing; WOWing you with fast, accurate answers to get the answers or training you need.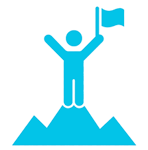 Our customer success team assists you in using tools and applications like Zedi Access, which allows you to remotely monitor your well from anywhere to optimize your well production. They also answer administrative and pricing questions, reporting, troubleshoot hardware, address invoicing questions, set up training for you, order parts and so much more.
The customer success team is happy to help with a little bit of everything – whatever it takes to help you!
The Team
Doing a little bit of everything requires team members who are always willing to go above and beyond what is expected to be sure you get the full WOW experience. Our well-trained team members are driven to exceed your expectations every day.
Each of them demonstrates a high affinity for technology, dedication, diligence and all with a smile on their faces. From those late night phone calls, fast and easy information access, and the friendly customer experience it all adds up to our team's true dedication to your success.
Call us today at 866.732.6967