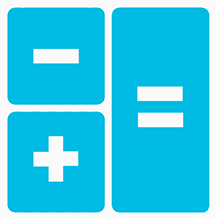 Maybe the most important thing to learn about safety is that it's a team effort. If one person makes a safety mistake, other team members are at risk, even if those others are doing everything right.
In other words, on the job site, you are indeed your brother's (and sister's) keeper.
Safety involves training, reinforcement and engineering to reduce hazards.
Read More