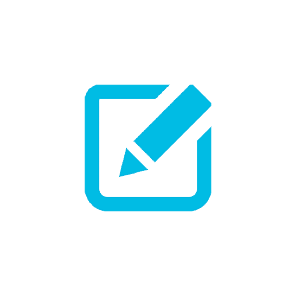 Progressive cavity pump problems
For pumping heavy oil loaded with sludge, sand and other thickening and abrasive contents, a progressive cavity pump is unparalleled for effectiveness. Almost no other pump design can survive even a few barrels of this kind of oil.
PC pumps allow for pump speed control—a vital option as production levels change over the life of a well. The main drawback to PC pumps comes with restarting them if they have to be stopped for any reason, including overfilled storage tanks, pipeline back pressure or empty diesel fuel tanks. In my experience there is only about a 50-50 chance of getting a PC pump restarted without extended cleaning and servicing by a work-over rig. This costs the producer in both service expenses and in lost production revenue.
Read More