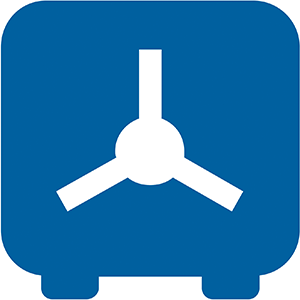 Have you ever tried to give someone advice about something that was way outside of your expertise? I have made that error many, many times. When I make the error of an unsolicited suggestion on something (usually to my friends on subjects like fashion, hair styles or anything related), I'm occasionally told to "stay in my lane." It quickly sets things into perspective for me, and I retreat, with a smile, knowing they're totally right; I'm way, way, way out of my lane offering advice about a topic I clearly do not fully understand or have taken the time into learning enough about.
They're totally right, I should stay in my own lane.
When it comes to data security, you're busy, and we completely understand that making sure your operational data is secure may not be always top of mind to you, or your highest priority at all times. After all, the last thing most people have time for is to worry about the security of operational data, because well, they're already very busy making sure a million other operational decisions are made really well, promises kept, employees remain productive, all the while with goals and targets continuously being achieved, or even better; exceeded.
Read More