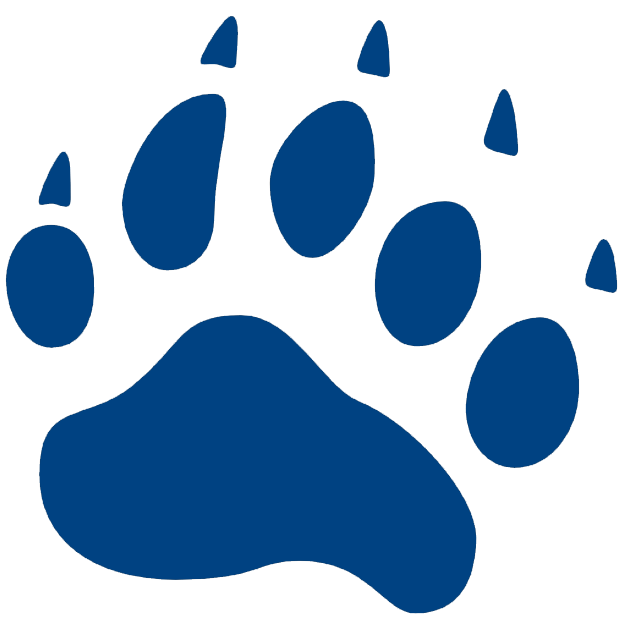 Back in Davy Crockett pioneer days, in order to simply wash your hands you had to haul your own water with a bucket. From the well or the stream. In the rain or snow while fighting off wild bears, boars and other frightening critters.
Today when we need to rinse some peanut butter off our fingers, we don't pause to think about Davy Crockett, do we? We take that water flow for granted—that it's 'always on.'
In the pioneer days of oil and gas production data—many are alive today that remember that challenging time, about 10 years ago—when we wanted data we had to take our 'bucket'—a note pad or even a laptop—to the 'stream' of data, which was the well site. A lot farther than the water well was for Davy. We risked our lives, and burned through time and money just getting to that well of data.
Read More