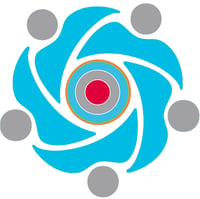 Zedi has deep connections to many communities across North America where we work, play and thrive!

Zedi has partnered with several Colleges and Learning Institutes, Aboriginal Associations, and key Industry participants to create an integrated approach to strengthen our local communities where we work, play and thrive. Our strong commitment to our customers, our communities, their development and long term success are important to every member of our Zedi team.

Explore just how Zedi makes a difference with our involvement. We're proud to take part in building stronger communities for every tomorrow...