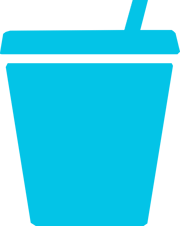 Real time view of assets; because with food and drink every drop counts!

Our platform is a truly end-to-end. Sensors in your food or drink machines are connected to provide you current levels of product and other operational information to be sure everything is running properly. Avoid the high costs of call outs for service, or worse yet; running empty!

Easily monitor fill levels of consumable inputs and machine performance.

The platform exposes both a web interface to end users as well as the ability to push data to third party platforms allowing customers to get an integrated view of their assets in real time.