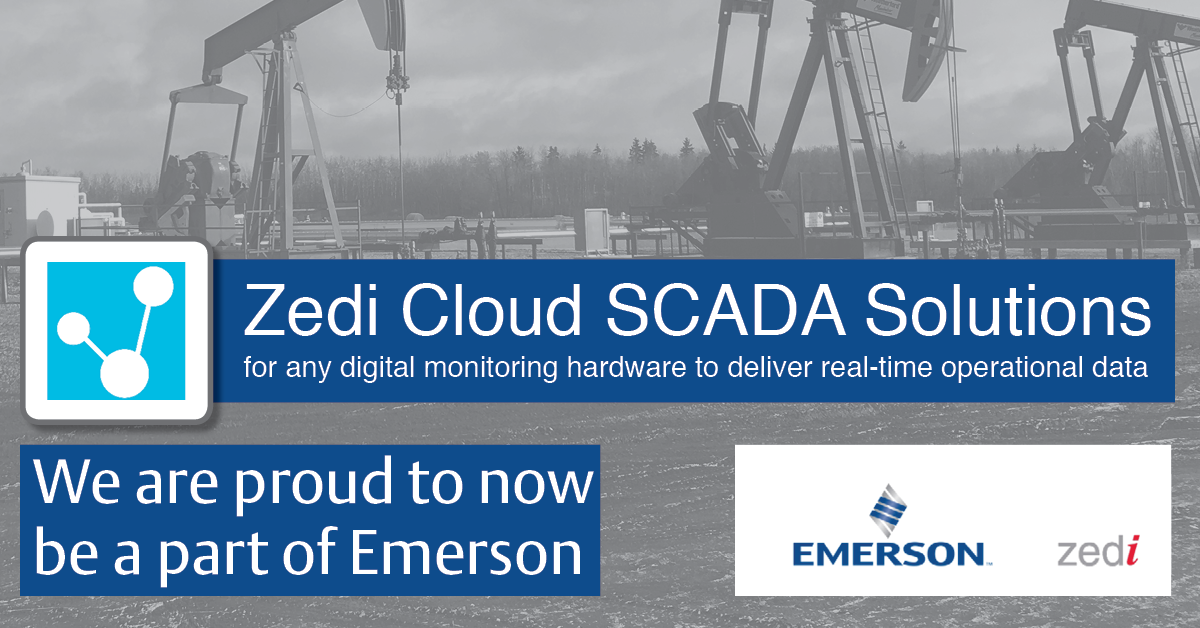 Recognized by North American energy producers as a leader in safety management. Safety is a partnership between us, our Customers and all other contractors present at the work site.

We maintain certifications through the following industry recognized certifying partners:
We supply suitably trained and qualified workers with quality equipment in a variety of trades and disciplines to the energy sector, across a wide range of working environments, from the Texas Gulf coast to Northern Canada - and everywhere in between.

We provide real time safety support for all personnel through the implementation of a Cloud based, paperless, compliance data collection system. This user friendly process provides users with critical safety and compliance tools at their fingertips with instant access. Through this system, users can securely access and enter data directly into the compliance management system from anywhere, anytime.
All compliance documentation from pre-job hazard and risk assessments to near miss and hazard ID's are reviewed daily through our safety system, allowing for quick response to safety issues and concerns from the work site.
This also allows personnel to access safe work practices, procedures and regulatory information and monitors the status of every individuals designated training and certifications required by legislation and regulations. We hold COR certification from both ACSA and Energy Safety Canada, in Alberta and BC.
Our strongest practice is always based around what is safe for our community and the world we thrive in.
Wherever our personnel are deployed, we support their right to work in a safe and healthy work environment.