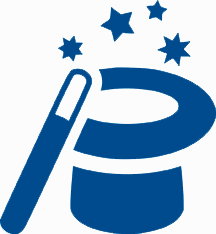 There is a bit of magic in every childhood story we read. Whether it be the Chronicles of Narnia with its enchanted kingdom or Aladdin's genie in the lamp, we learn very early that supernatural powers often come in pretty handy.
Maybe you could use some telepathic powers to know what is happening in a remote production location. You've probably wished to have psychic abilities to know when a wellsite will stop producing before it happens, or if your team is safe working on site.
Most certainly you'd enjoy the gift of telekinesis to restart an artificial lift.
Read More