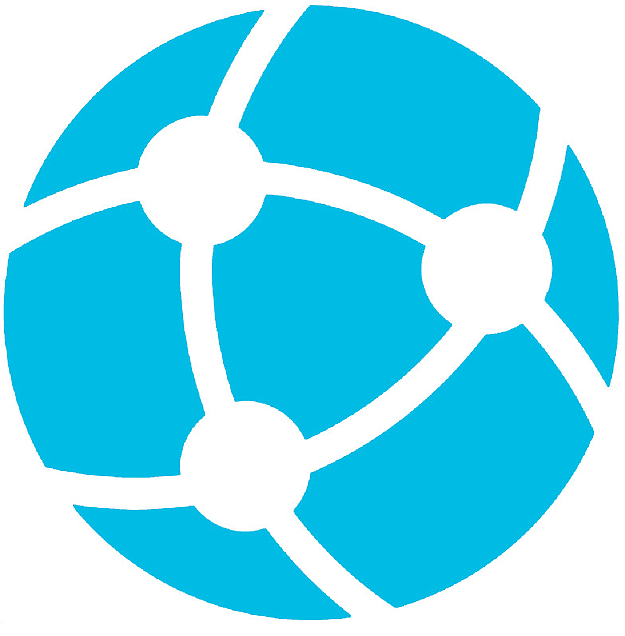 In Roman times, humans were the messengers. Runners traveled sometimes for a week or more to bring home news of the battle. During this interval the situation on the front could change dramatically, rendering accurate decision-making almost impossible.
Romans didn't have smart devices and remote monitoring. But you do.
Why aren't you using this to your advantage for remote compressor locations?
Read More