Limited time offer - Free Zedi Access for 30 days!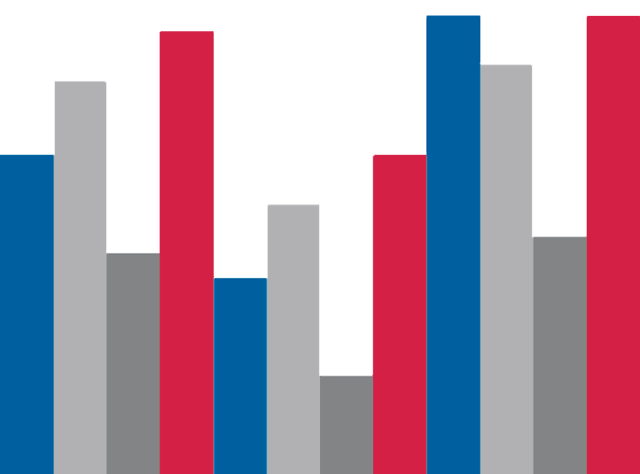 Zedi Access
Accurate & consolidated data
Better manage operations, maximize production and meet regulations
Zedi Access is a Zedi Software Solution that is a powerful tool that provides remote SCADA monitoring, control and optimization, regardless of the field device used at site. Automate field operations such as gas and liquid composition management and measurement schematics in a single source.

Lower operating costs with easy-to-use software for access to critical data anytime, anywhere.
Monitor electronic flow computers, tanks, compressors and artificial lift systems

Remote access through mobile tablets and smartphones
Alarm notifications
Trend historical data, default and custom reporting
View live production data
Automated workflows
Secure data storage
Easily manage permissions
24/7 Customer Care

Keep Go-ing... with Zedi Go
Mobility to the power of our market leading platform