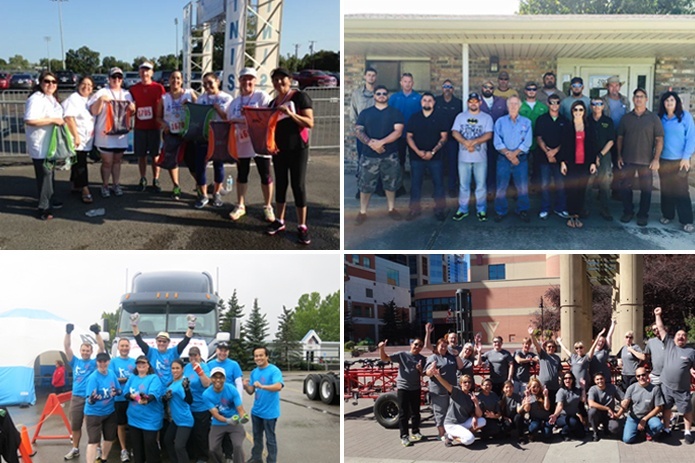 If you remember the 1980s sitcom "Cheers," you're familiar with Cliff Clavan, the bar's know-it-all mailman. He knew, or thought he knew, everything. He was pretty smart.
But he had no real friends, lived at home with his mom and generally irritated everyone. In his case, his attitude was much worse than his aptitude.
We don't hire any Cliff Clavans at Zedi.
Read More