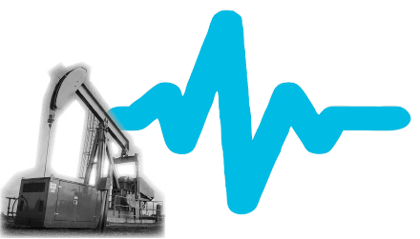 Reduce site visits while increasing your safety, profitability and uptime

Easily monitor your pumpjack from anywhere with simple, easy to read data.
Zedi technology provides visibility to your pumpjack with sensor points showing current movement through Zedi's new tilt sensor, casing pressure, flowing temperatures, ambient temperatures, voltage and alarms if things go wrong. Click here to see some examples.
Operational status

Pressures – casing/tubing

Cry-out alarms

Reduce site visits

Increase productivity

Reduce downtime

Increase safety
Scalable solution from one pump jack to multiple in a location, all serviced by the same communications assembly
Expandable solution add additional wireless sensors to monitor tanks, pressures, temperatures or totalizers
• Modbus, Hart, 4-20mA , 1-5V, pulse or switch sensor

Affordable
• Low cost communications assembly
• Low cost wireless sensors and transmitters
• Low installation costs – no expensive cabling
Efficient
• Self-contained power systems
• Long battery life for wireless sensors
• Ability to add solar power systems to wireless sensors