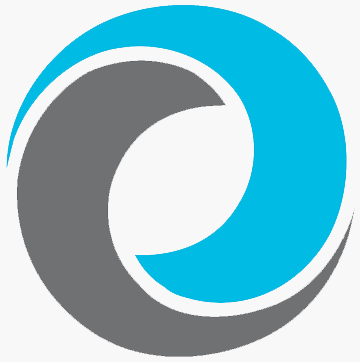 It's surprising how many operators are using one company to monitor tanks, another to automate pumps and yet another for back office reporting software. There may have been a time in history when this was necessary—there was a lot of narrow specialization at one time—but it is definitely hard to keep up with.
When something goes wrong, who do you call? If the problem is beyond the scope of your own people's training, is the issue with the software, the hardware or the communication system? And will the providers each wait for the other one to fix it?
After all, you installed automation to increase efficiency, not create confusion and headaches.
Read More