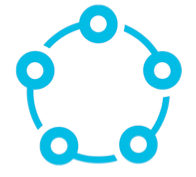 From 1859, when Colonel Edwin Drake successfully drilled America's first oil well in Pennsylvania and over the next several decades, the oil and gas business was primarily driven by manual labor. This meant high vehicle mileage, and lost production time because pumpers and engineers were constantly needed on location, which resulted in operational inefficiencies and many safety issues.
Until the introduction of automation technology into the oil and gas industry.
As automation technology has progressed, from cable tools to rotary drills; from car phones to palm-sized smart phones; from desktop computers for accounting to ubiquitous sensors sending big data through the cloud to smart devices; oilfield efficiency has continued to cut costs, save time, boost production and improve safety.
Read More