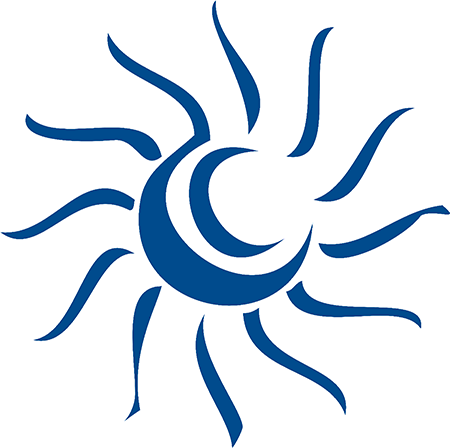 If the year 2020 has taught us anything, it's that technology is no longer the wave of the future; it's right now. It's all around us, and the oil and gas industry is in the middle of it.
Most oil and gas producers have known that implementation of automation, with remote monitoring and control, and accurate, analyzed data would be more efficient leading to reduced downtime and boosting profitability. But 2020 showed us that having employees work remotely was not only possible, it was necessary.
The growing importance of technology for the immediacy of control and actionable data is changing the workforce. It's prioritizing those who can deliver usable data for faster, better oil and gas production decisions.
Read More