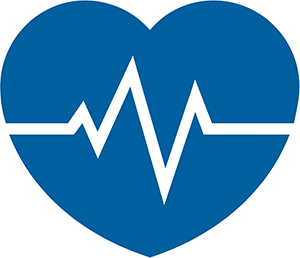 When your work requires a plentiful flow of liquids stored in tanks, you need to monitor those levels to keep them from getting empty. Here's how we helped a customer do that across their whole territory.
In Pennsylvania we have a great Customer who provides lubricants such as oils for gear assemblies and other industrial applications. Often, deliveries were initiated by a customer calling in to report an empty tank and requesting an immediate delivery, which could be on a weekend. While happy to oblige, our client needed a more predictable and efficient procedure for planning delivery routes.
Already using Emerson's RosemountTM system to monitor their own tank levels, they needed to create alarms there—and they were looking to monitor and alarm client tanks as well. We were excited about the opportunity to add Emerson's Zedi Access a cloud-based platform and Alarm Management Services to the mix.
Read More