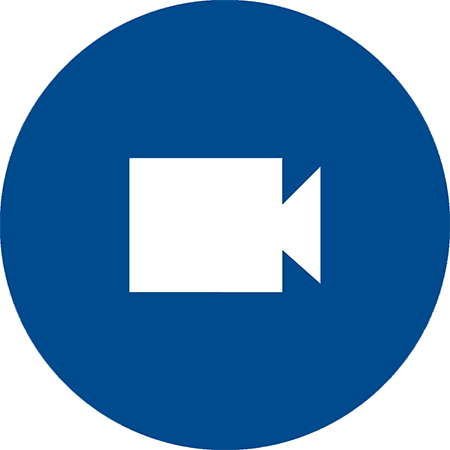 Seeing is truly believing. Through Emerson's Zedi Access you can "see" so many issues right from your computer or phone via Zedi Go:
Is my unit running?
What's the line pressure?
Who's actually on-site?
Is the tank filling up?
Techs and pumpers are already logging much less drive time, the equipment is logging lots more "up" time and the accountants are pushing that bottom line lower and lower. And yet—it still would be nice to actuallysee what's happening out there.
Read More