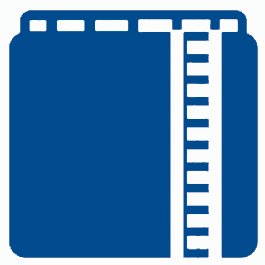 Do-it-yourself field automation sounds great until you realize all the mind-bending decisions involved.
I think of this when I go to a favorite restaurant—a fast-casual place where you line up in front of a massive menu board loaded with salads, sandwiches, soups, potatoes and…..on and on.
It's obvious whenever the person in front of me is a first-timer. Eyes wide, hands shaking, lips moving without a sound. Maybe they're praying. Because I felt that way on my first couple of visits, I can help them. I know how to navigate the menu.
We can easily help youi know how to navigate the automation menu, including tank monitoring, because we've ordered before. We know the secret ingredients of sensors, the special sauce of communication links and the table setting of data storage and reporting. In short, you sit down, take care of your work—and we'll order for you.
Read More