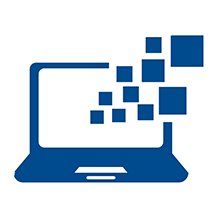 In 2011, IBM's Watson took on two of Jeopardy's top winners in a contest of knowledge and speed. After three exciting days, Watson had more than tripled the winnings of either human. Let's apply that to oil and gas production data insights enabling you to triple your 'winnings' - by gaining more production, more profits and more sustainability.
In the digital oilfield that lives on data and is powered by computers light years past Watson, end users are starting to get answers to questions they never dreamed of asking before.
Instead of competing with computers, many oil and gas producers are teaming with AI (artificial intelligence) so that everyone wins. And keeps winning.
Read More