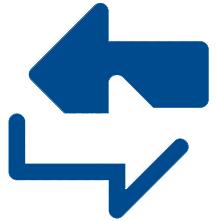 Mergers and acquisitions are a part of life in the oil patch in any economic environment.
Sometimes those transactions are fast and furious making our heads spin because of the amount of opportunity they can quickly deliver.
The steps taken after the sales transaction has occurred are what really determines the value of the long term return. Sure it was hard work putting the 'deal' together and making sure everything was in alignment before you even signed the dotted line. But, as with so many things in life, that was just the beginning of way more work, way more time, and way more attention needed to every detail to be sure the true value is realized and your previous efforts (and money) were well spent.
Read More