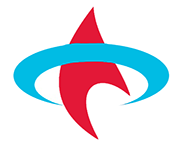 Sometimes I'm asked why it's necessary to perform a flash liberation test in the lab, when it's so much easier and faster to use a computer model to measure flash gas.
My answer is twofold: First, it only takes 15-45 minutes in the lab, so you can still get results back the same day in most cases.
Second, we've seen that flash liberation testing can be much more accurate than computer models. The main issue with computer models is that, while they do an amazing number of calculations, those calculations are fixed and make many assumptions. They assume a "perfect world," on every well, with few unaccounted-for variations in conditions, down-hole or on the surface.
Read More