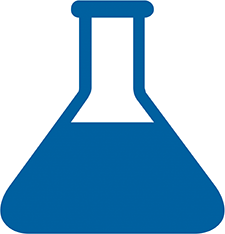 Government regulations mandate Oil and Gas companies to sample gas and liquids composition regularly. Production and operation staff must manage scheduling samples, verifying lab results, and submitting to regulatory bodies.
From coordinating sample collection to analyzing the results, you need a tool that performs core functionality well and helps you optimize your workflow to save time and money.
Emerson's Zedi Composition Management (ZCM), is a web-based application to help oil and gas companies organize their sampling program in a single repository, allowing them to streamline scheduling, approvals, notifications, and update end devices in the field.
Read More