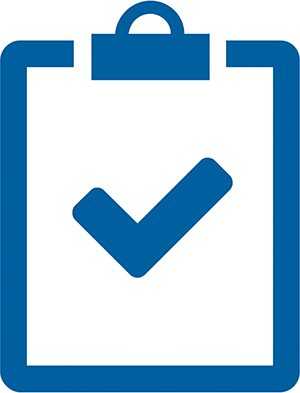 You've probably already decided that digitally transforming your operations is necessary as you face a shrinking workforce and tighter budget dollars. The productivity advantages of a full cloud software strategy implementation are many and well documented.

Like cars, snowflakes and superheroes, no two cloud computing service providers are exactly alike, nor are their customers. So, when picking a cloud software provider, it's important to know if they can adapt or customize their system to exactly what you need (or don't need), or if you're supposed to bend your procedures to someone's limited, out-of-the-box configuration.

Here are some questions to ask before you decide:
Can the vendor's system easily fit with the hardware you may already have?
Can the new system seamlessly integrate your historical data with the new input they'll gather?
Are Project Managers available to handle all the details?
Will the vendor provide the reports you need, by format, frequency, user authorization and department needs?
Do they provide ongoing support?
Read More