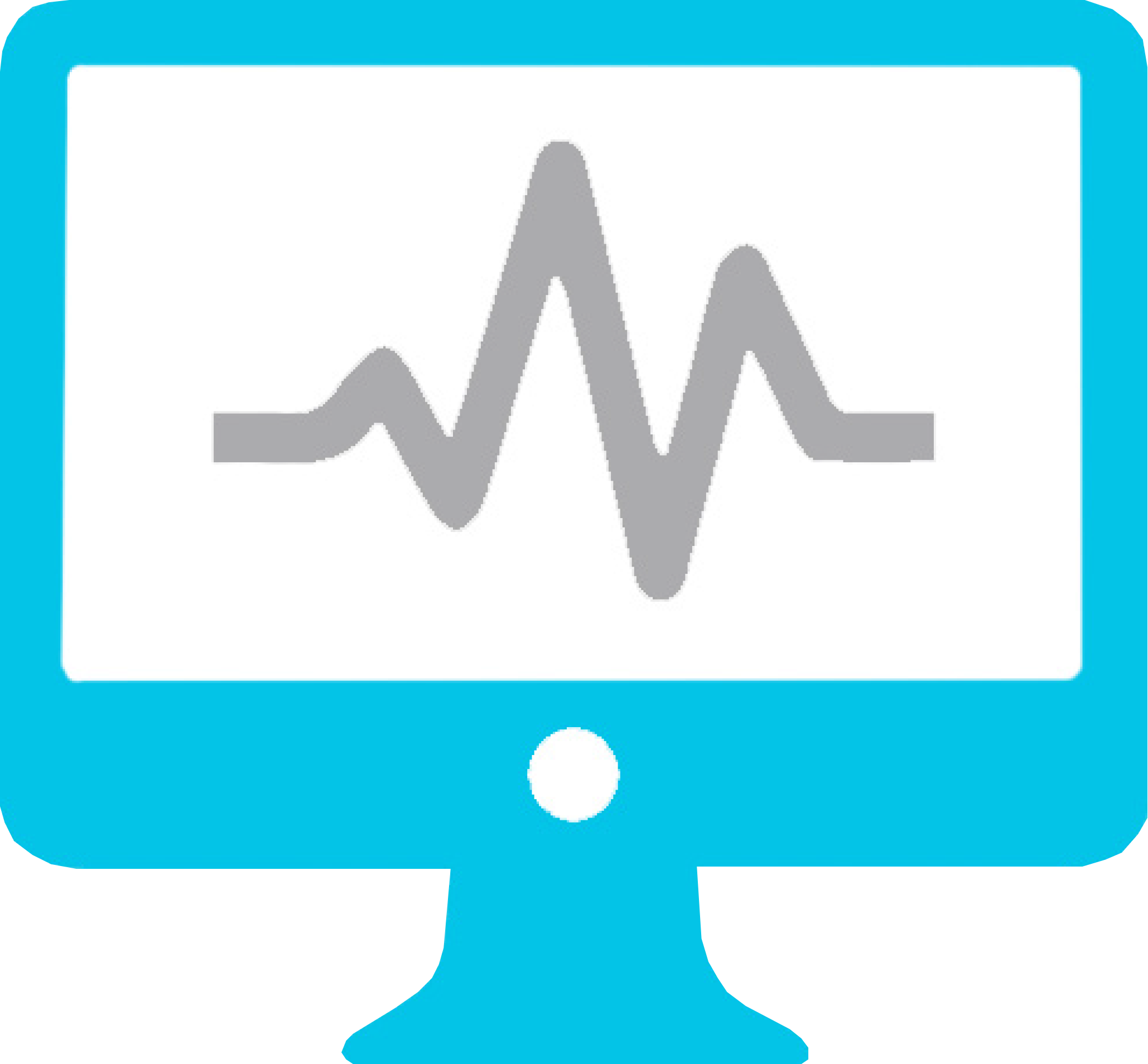 What kind of risk taker were you as a kid? Were you the one who built a rickety ramp out of plywood, braced it up with some loose bricks you found in the yard and wheeled your bike bravely up to the top?
Hey, everybody, watch this!
At the top, you're surveying the scene and doing a sort of primitive risk management—am I gonna have an exhilarating ride down this ramp, then shoot up toward the stars? Or will I fall off halfway down and smash every bone in my body?
Read More