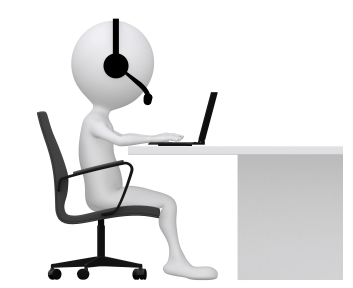 Behind the scenes at Customer Care
Our customers depend on fast, and accurate answers. Which is why Zedi takes Customer Care very seriously with extreamly high expectations of every Zedi team member.

This is why we provide deep training and offer exceptional rewards to our team. We want our customers to get the very best care and answers availble, in a timely manner. Our approach to quality is placing our focus on our customers. We make every effort to understand their needs, meet their requirements and exceed their expectations. Our goal is to delight every customer with our solutions, and our services.
Read More