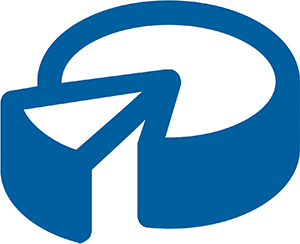 So you've installed sensors and remote controls all through your operations and your facilities; both near the office and far, far away from anything and anyone.

Great start! But, you may be asking yourself; now what?
Let us show you what you've really got - It's a bit like buying a new sporty convertible car and then taking it out for a drive for the first time. The new car smell is still fresh and you aren't totally sure how it handles, how to put the top down, what it can do for acceleration or (more importantly) how fast it can stop; but you really, really want to find out!
You're ready to see what it can really do, and it's the same for digital technology. With those sensors and remote systems installed, now it can give you a lot of actionable data that can reduce downtime, boost profits and enable your employees to be more efficient. Let's show you want this engine's really got in it!
Read More