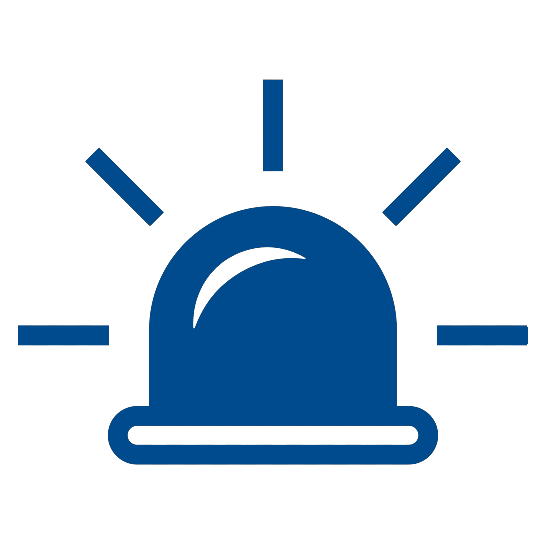 Is your company still sending a pumper out to visually inspect every well? If so, I'm sure you've counted the miles and hours, not to mention the costs for fuel, tires and oil changes.
There are also safety issues involved with thousands of monthly miles driven just in case something might need attention. All of this is costing you more than you probably realize. That's not to mention lost production from issues that occur long between trips.
Maybe you've thought about adding or switching to a software as a service (SaaS) platform to get alarms in place, but had heard some stories of how early alarm systems were unreliable, reacting to slight, transient spikes so often that they were soon ignored. That could lead to missing a real alarm.
Read More