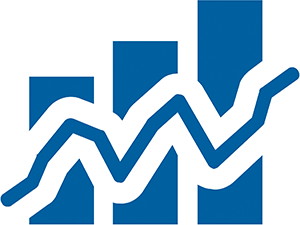 Operational reporting is imperative for any business, regardless of size or industry. Reports provide a means to track and analyze your operations' performance and overall health while identifying areas for improvement and insights for future growth.
Consistent reporting and monitoring of operations inform senior management and other stakeholders about what is happening within their organization.
With Emerson's Zedi Cloud SCADA solutions, we offer our oil and gas customers a scalable cloud-based platform that supports any digital monitoring hardware for real-time operational production data.
Read More