The first patent for Amazon Alexa was filed in 2012. Since then, there has been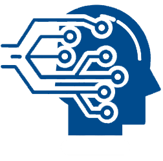 an incredible growth of skills to Amazon's voice assistant, and the credit for this growth goes to machine learning. Many of these skills include asking Alexa to tell you about your schedule, to play music, or update you on the daily weather.
We've also been using machine learning (or ML as some people reference it) for years. It's been a factor in our growth to help oil and gas producers on their digital transformation journey to autonomous operations using the exact solutions that will bring them more production, profits, and sustainability.
What is Machine Learning?
Machine Learning (ML) is a method of data analysis that automates analytical model building. It is a branch of artificial intelligence based on the idea that systems can learn from data, identify patterns and make decisions with minimal human intervention.
Machine learning focuses on developing computer programs that can access data and use it to learn by themselves. The learning process begins with observations or data, such as examples, direct experience, or instruction, which guides us to find patterns in the data and make better decisions in the future based on the cases we deliver. The main goal is to allow devices to learn repeatedly without human involvement or assistance and to modify actions if necessary.
Emerson's Zedi Cloud SCADA Solutions Machine Learning Capabilities
By integrating powerful automation with Emerson's secure, scalable Zedi Cloud SCADA solutions, you can maximize your return on your investment, and do it quickly.
Our machine learning capabilities deliver stronger production data, analyze health and performance metrics, and streamline day-to-day processes. This allows for oil and gas companies to facilitate a digital transformation of their operations.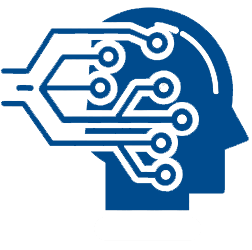 Digital transformation of equipment, systems, and processes allows companies to efficiently address factors that lead to a production decline and take the necessary steps to increase fixed asset uptime and meet performance expectations. Your technicians and engineers can benefit from conveniently accessing and analyzing this data in real-time to make faster, more informed decisions.
For Example, Emerson's Zedi Pipeline Leak solution can reduce HSE exposure with reliable alarms of potential leaks and fast, with AI-based response protocols developed through machine learning. Our system is engineered with intuitive machine learning capabilities to calculate appropriate responses and recommend corresponding actions for preventing exposure, reducing additional risk and maintaining compliance.
Advanced analytics and machine learning enable predictive maintenance and business optimization to help oil and gas companies work towards autonomous operations.
Emerson is committed to and continues to invest in technology to help guide your journey to autonomous production operations.