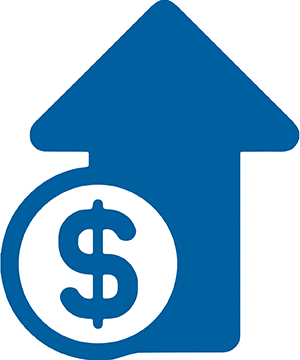 To ecstatic employees everywhere, more and more companies are moving from dreaded, time wasting daily site trips, stacks of paper records and mind-numbing manual processes to technology to provide answers that are supported by factual data, automating tasks that are driven by analytics, data trends and in some cases even autonomous actions.
Downturns, and all the crazy in our world today have made it clear that the "change or die" mantra is far too real.
You probably already knew this—but you may be hesitant to act. That's totally understandable since there are several questions about transition, affordability, training, the return on investment and so many others. Then there's the sustainability questions that come into play. Tech changes really fast these days and everyone is searching for the next best thing. While tech continues to quickly develop some people decide they should wait it out until the next hottest and newest change is available.
You may ask yourself; where exactly do you get the best possible return on investment when it comes to industrial tech that will help support your operations profitability and sustainability at the same time without it being out of date in just a few months only to have to start all over again?
Read More