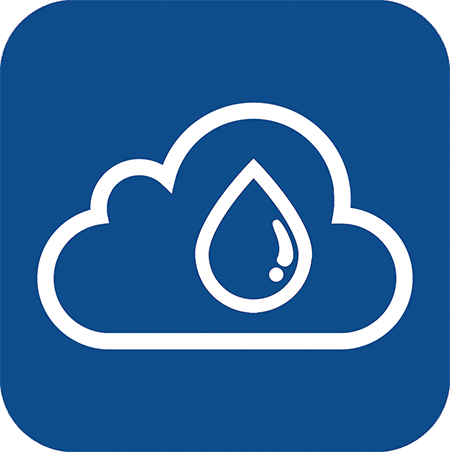 Water management companies can make major safety and control gains with Emerson's Zedi Cloud platform that quickly and accurately compiles data from any digital monitoring hardware via gateways that support a variety of protocols.
We provide end-users with a web interface as well as the ability to push data to third-party platforms, allowing remote control and optimization via cloud-based data access.
Leveraging the flexibility of a cloud-based SCADA platform enables you to capture unlimited amounts of data from any digital monitoring hardware and transmit it quickly to the appropriate personnel so they can access and analyze the data in real-time to make faster, more informed decisions.
Read More